Orlando B – Midi Man EP
First release on Australian label Translucent. Upfront techno available to download from… Beatport  Boomkat  Juno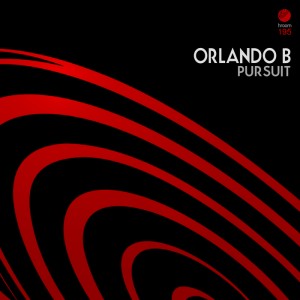 Orlando B – Pursuit EP
Available digitally from: BeatportTraxsource and Juno Download with support from Dave Clarke, Slam, Jonas Kopp, Cari Lekebusch and many more.
---
Orlando B – Twisted Disco EP
Available from Beatport
Hard funky techno with that oldschool flavour!
Orlando B – Wheels In Motion
(Finest Blend/FINE 1209011)
Released on 12″ vinyl.
Orlando B – Keep On Dancin'
(Stimulus/Stim 038)